Participants: Enter Username Provided
Presenters and participants alike can use either the mobile web interface or the Poll Everywhere mobile app to present, manage, and respond to activities. For frequent users, the Poll Everywhere mobile app, available for both iOS and Android.
Whether using the mobile app or GoCam.Me, presenters can create new polls as well as manage existing ones, while participants can use either the web or app to vote, respond, and view their past responses.The following steps will walk you through the process of installing the Poll Everywhere mobile app on your mobile device.
App for Participants

Presenter Info:
Creating and presenting Poll Everywhere activities from your mobile phone has never been easier. You can present pre-made activities or create activities live, on-the-fly with our completely redesigned mobile apps for Apple and Android devices.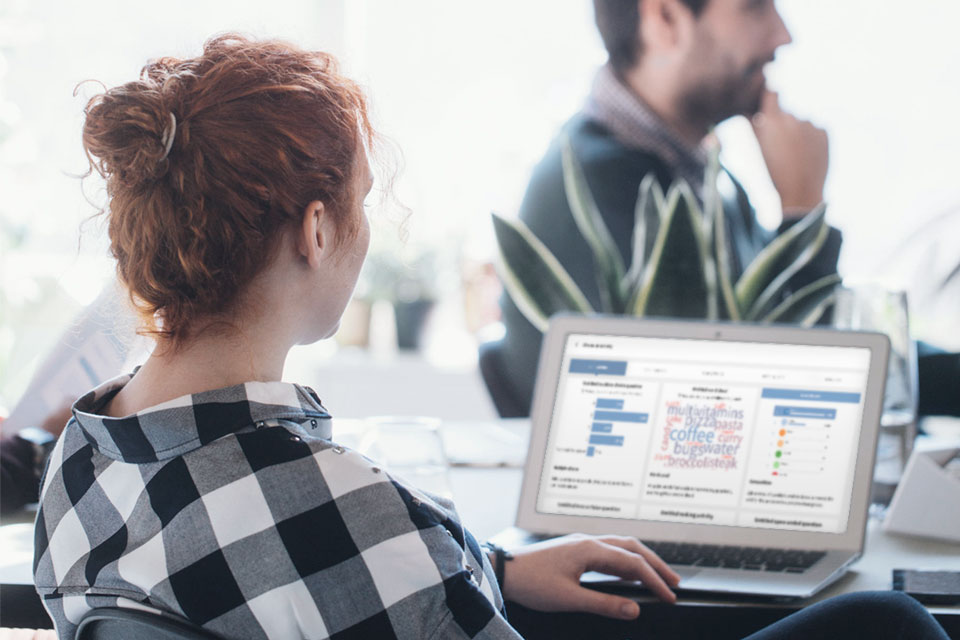 Create your polls or activities
Need a poll in the middle of a lecture or presentation? Create one instantly with our new presenter app – from multiple choice to word cloud.
Present pre-made activities
Once logged in, you'll have access to all your existing activities – even if they were made on a desktop or mobile browser.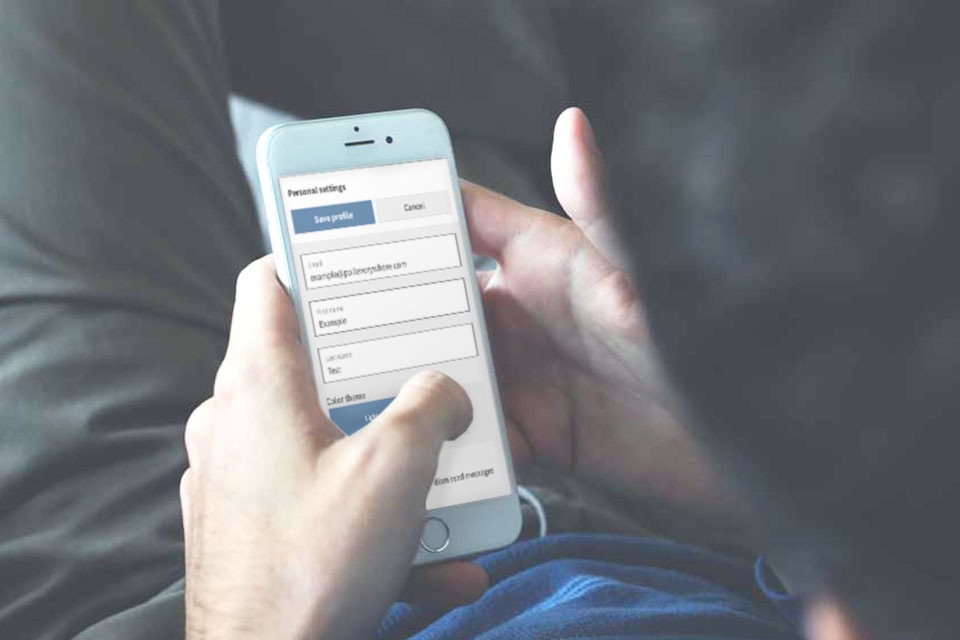 View Responses and get Reports
You can also manage your account, view responses, and more – now, all from the new mobile app.
App for Presenter